business and dating site headshots
Good, professional business headshots are a valuable asset to anyone that is serious about their career. The best business portraits will present you at your best, and will convey your personality and professional demeanor. Business photo sessions are simple, quick, and inexpensive. The most effective versions are those shot at your home, place of business, outdoors, or anywhere where you feel comfortable and relaxed.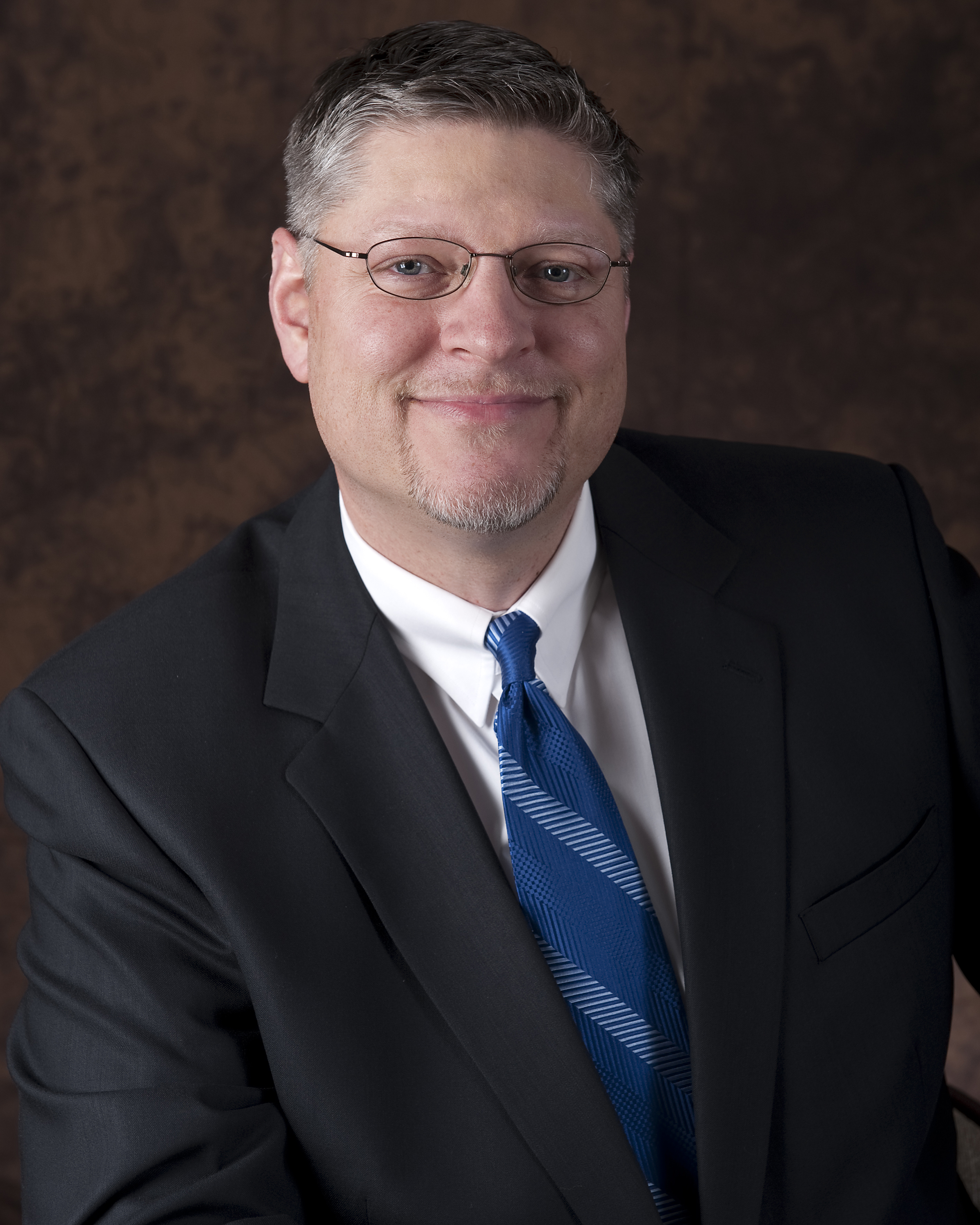 Our business headshots can be shot either indoors or outdoors. Our standard charge is $100, and includes up to 15 minutes of shooting and will result in two images selected by the photographer in high-resolution JPG digital files with usage and printing rights. Images will be emailed to you.
More than two images and longer portrait sessions can be accommodated at additional fees. High-quality luster professional photo lab prints are also available.
What should I be wearing? What about my hair? Makeup? Click here for tips on getting ready for portrait day.